When it comes to the entire world of interior decorating, desks are as utilitarian as a piece of furniture can get. However, just because their existence depends solely on the fact that there are things that you need to be done at home instead of at work does not mean that you cannot pick out a desk that will complement the style of your home.
Below are some of the desk designs that will blend with any home and any personality.
For the Straightforward and Practical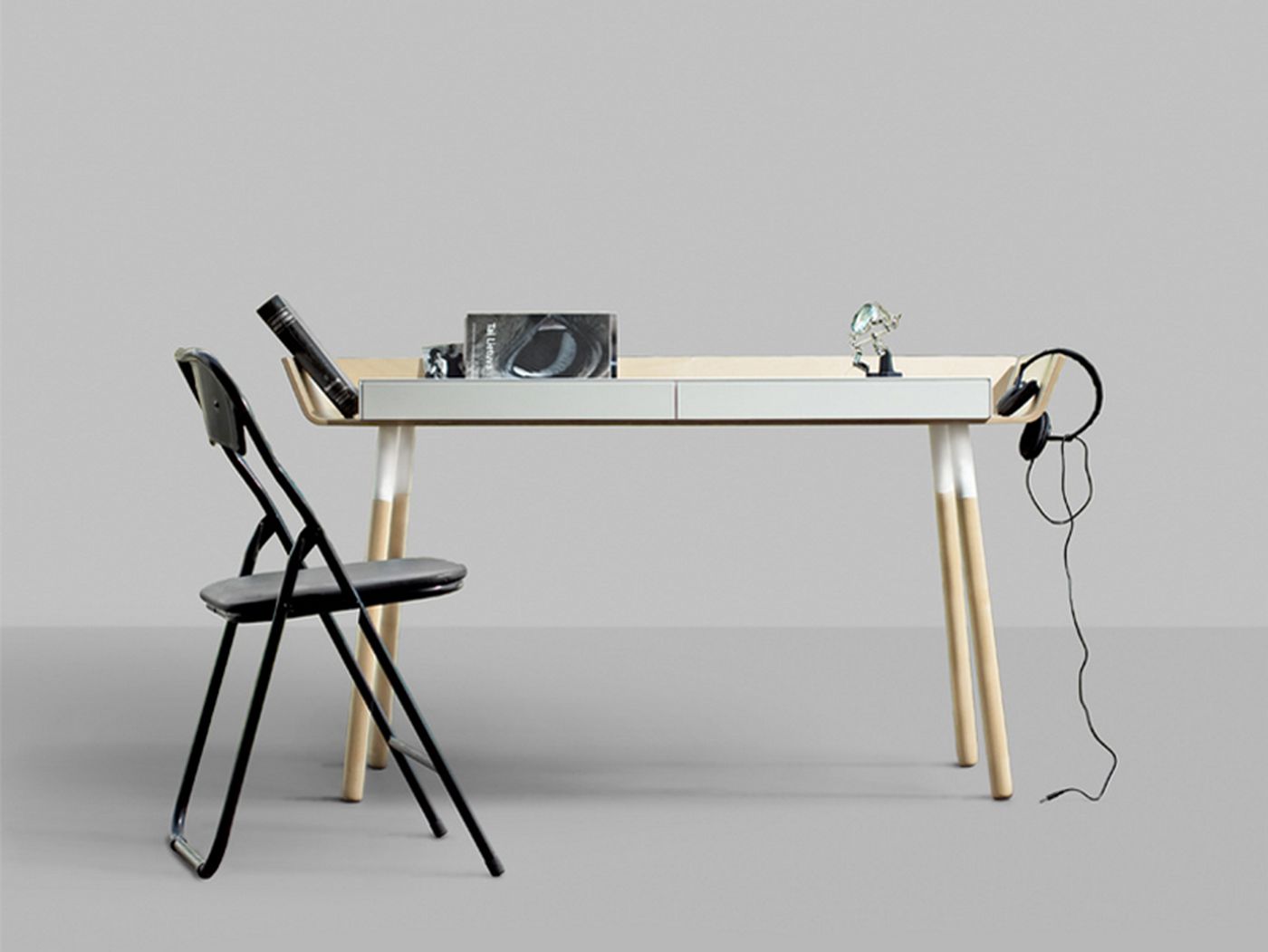 If beating around the bush is your idea of inefficiency, then you may want to pick out a desk that is sleek and is devoid of the trimmings. The reason for why modern career men and women veer away from the traditional desks is the fact that they tend to have very intricate designs. While these sophisticated designs do not hurt your bid to have a desk that looks easy on the eyes, they can also limit the amount of usable space. Moreover, when it comes cleaning and maintenance, the nooks and crannies can make these desks extremely easy to accumulate dust and difficult to be cleaned.
Aside from the fact that there is more utilizable space on these desks, they are not that bad to look at either. In fact, the angular and sleek lines of these desks make them an excellent addition to homes with minimalist interior designs. These sleek desks are made using laminate, steel and high-quality wood, so if you already integrate these materials in your home, a no-nonsense table with straight lines should be the perfect addition.
For the Nature Lover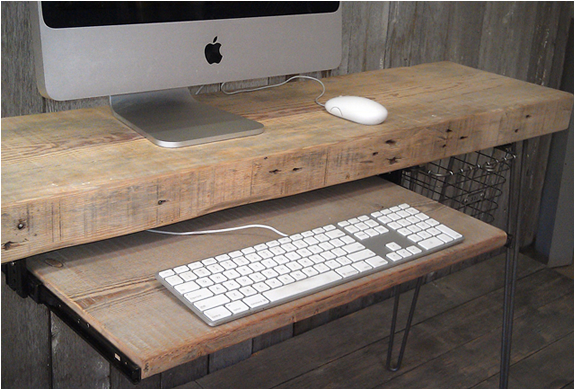 If you're the type of person who wants to bring the outside elements in, then you can always reflect your sensibilities on the type of desk that you have inside your house. A rustic desk made from salvaged wood can be a visual reminder of the fact that while you may have a wooden desk inside your home, that does not mean at all that you like to cut trees. At the same time, the very raw look and vibe that the desk exudes also gives out this air of urgency, helping you to get things done faster.
For the Family-Oriented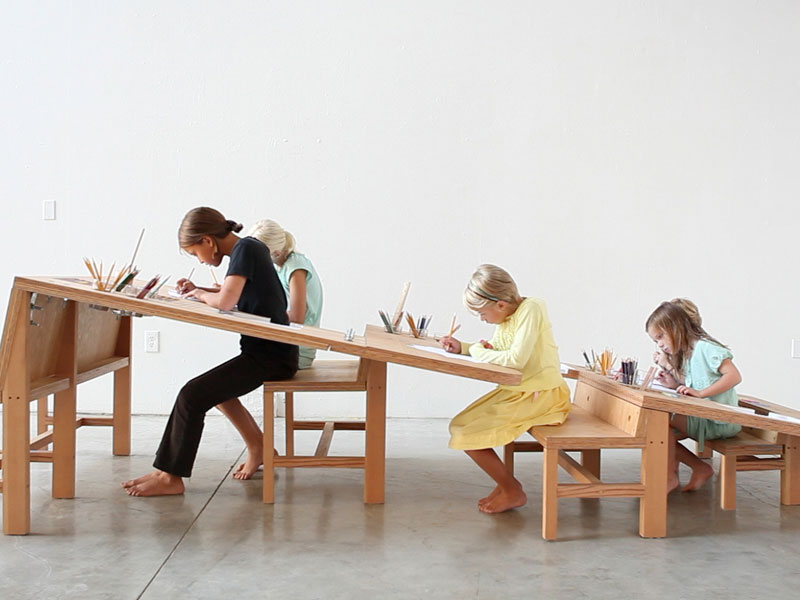 Sometimes, the desk in your home is not your exclusive property. You may have kids around that require a desk for them to do their homework and projects. If you are sharing desks with the little tykes, then remember that you need to pick out a desk that can withstand all of the wear and tear that these little ones can bring. Pick out desks that are not that expensive and are easy to  clean, especially when the little ones fail to color within the lines. Also, be prepared to pick out a desk that offers a lot of space especially when you have more than one child. You can pick out two identical desks and place them side-by-side or back-to-back of each other. In addition, make sure that you place the tables in an area that does not distract the kids.