Cabins or sleek contours? Classic and cozy or modern and controlled? For whatever reason, you just can't decide on just one décor style. Maybe you want a warm country look, but still don't want to be all retro all the time. Maybe you're a little bit country and your significant other is a little bit modern. Or maybe you want a unique style all your own. The good news is you don't have to choose, thanks to the modern country decorating style. There are plenty of ways to combine two design styles so they look classy, coordinated and unique.
Focus on Key Focal Points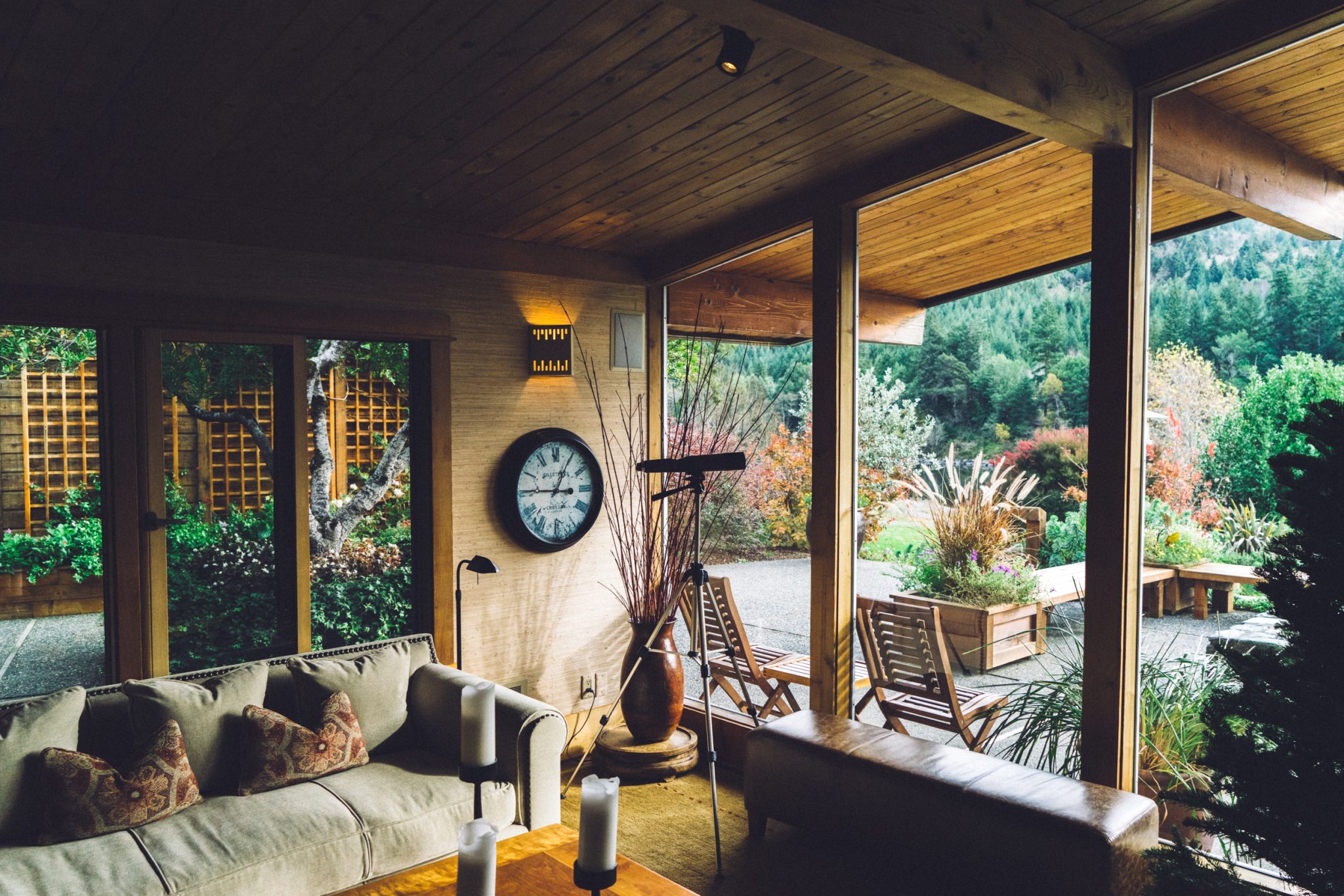 One of the most important things you can do when trying to combine styles is to pick a focal point. The photo above shows how well the area is pulled together by one dramatic element, in this case the classic clock on the wall. This allows you to have one deliberate element that screams country, while keeping other elements sleek and modern, like the telescope. Your home will look more controlled that way.
Remember Minimalism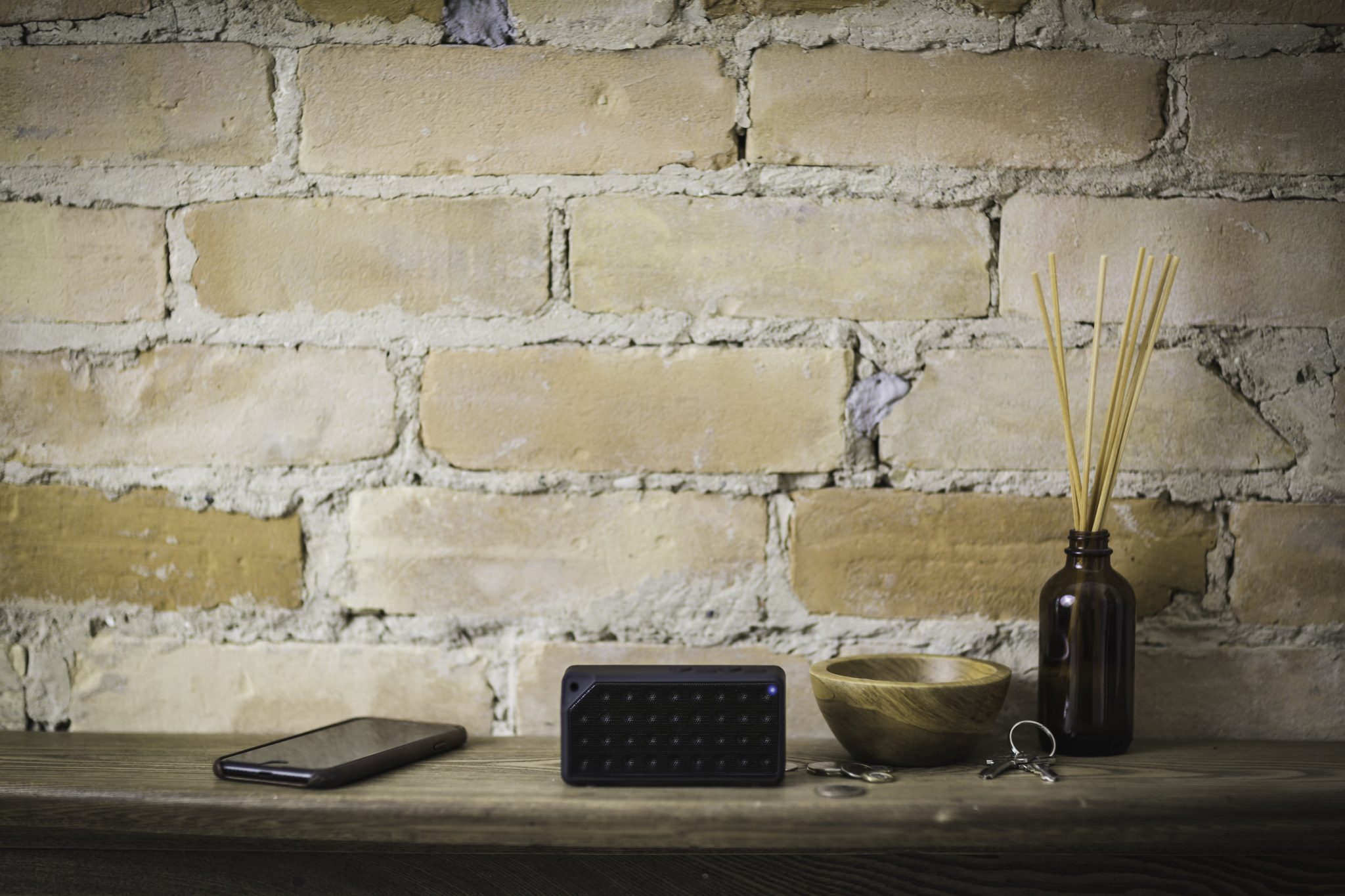 The country style is usually very busy and made of natural elements. Think natural walls, lots of classic wall hangings and tons of retro elements with distressed paint jobs. In order to separate from that in the modern country decorating style, you'll want to keep things on the minimalist side. That will give you the clean look of a modern home. You can see how the setup in the photo above is very simple and sleek, while having classic elements like the natural stonework wall.   
Go for Understated Décor Pieces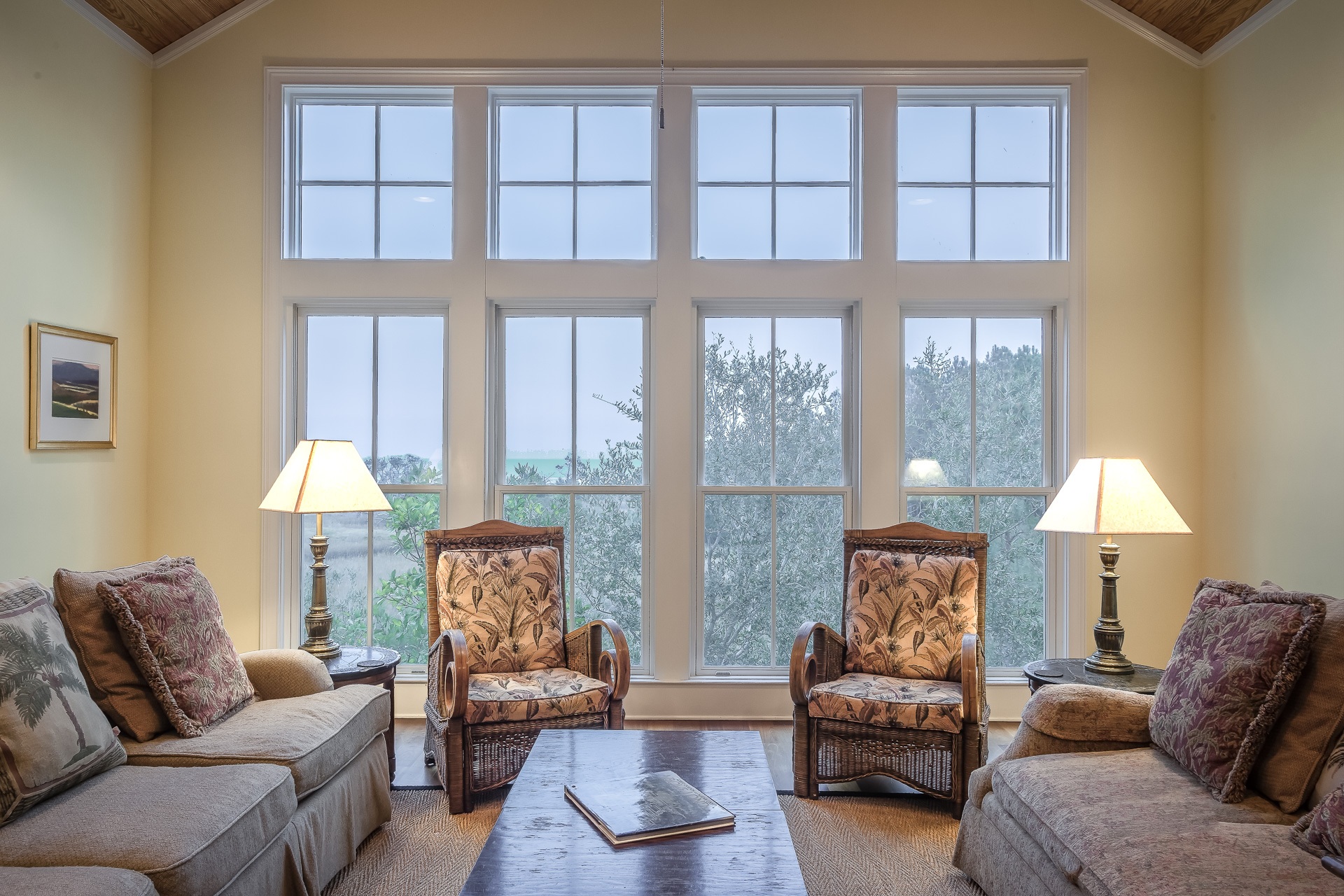 The photo above shows how attractive classic décor items can look in a classic/modern home. The natural leaf print chairs harken back to an outdoorsy era, but the overall design of the room is minimalist, sleek and bright. As such, it would match the rest of the modern home beautifully. When looking for country items, veer away from mounted deer heads and into more classic, versatile items like nature pattern fabric selections.
Err on the Side of Being Monochromatic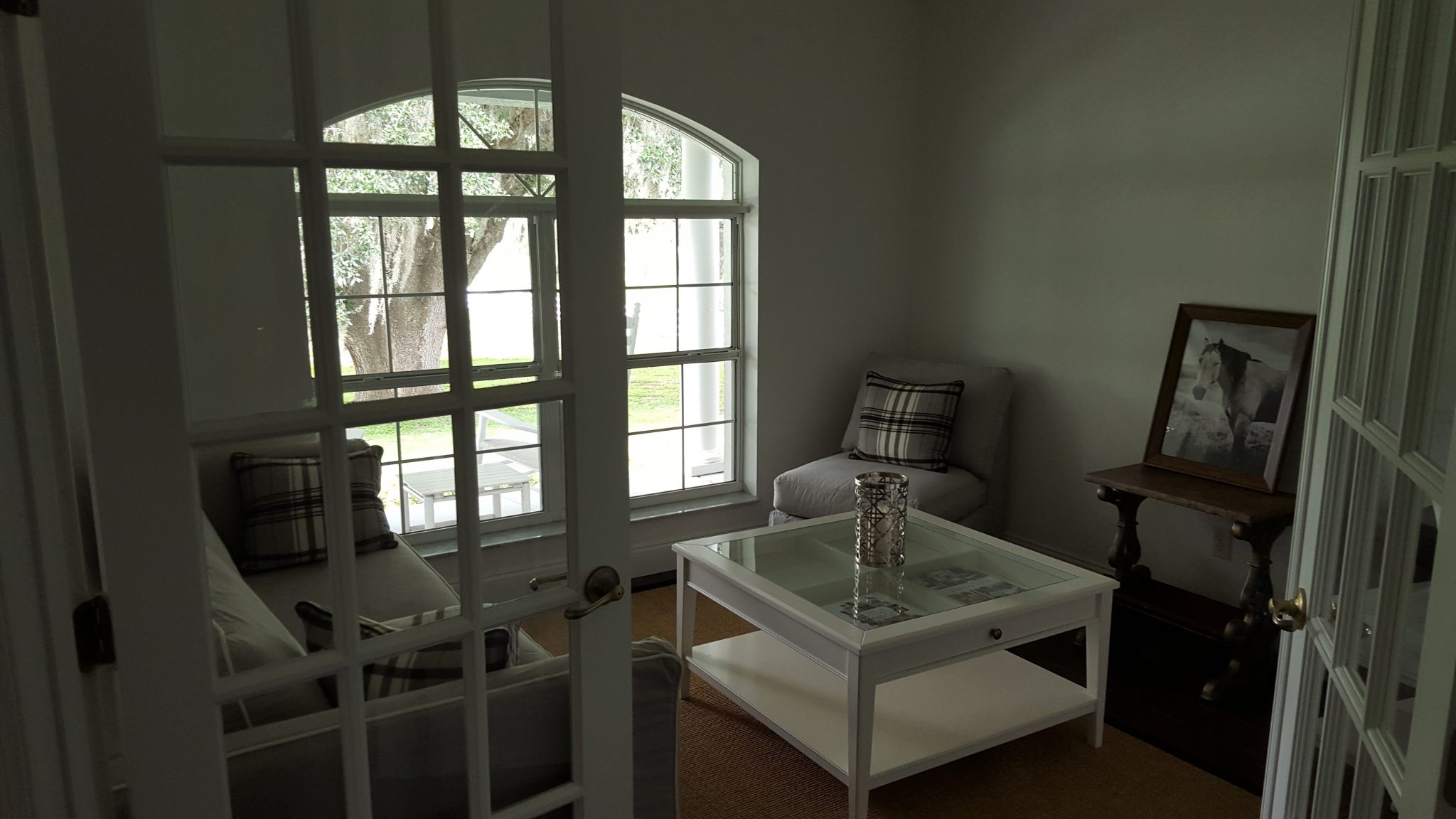 Modern homes are usually defined by their stark whites, bright metals and deep blacks. The easiest way to keep the modern aesthetic, then, is to remember to keep everything as color coordinated as possible. The picture above shows a lovely bright color scheme that works well with the black and white horse photo. Always pick a color scheme that works best with what elements you are trying to display.
Use the Power of Contrast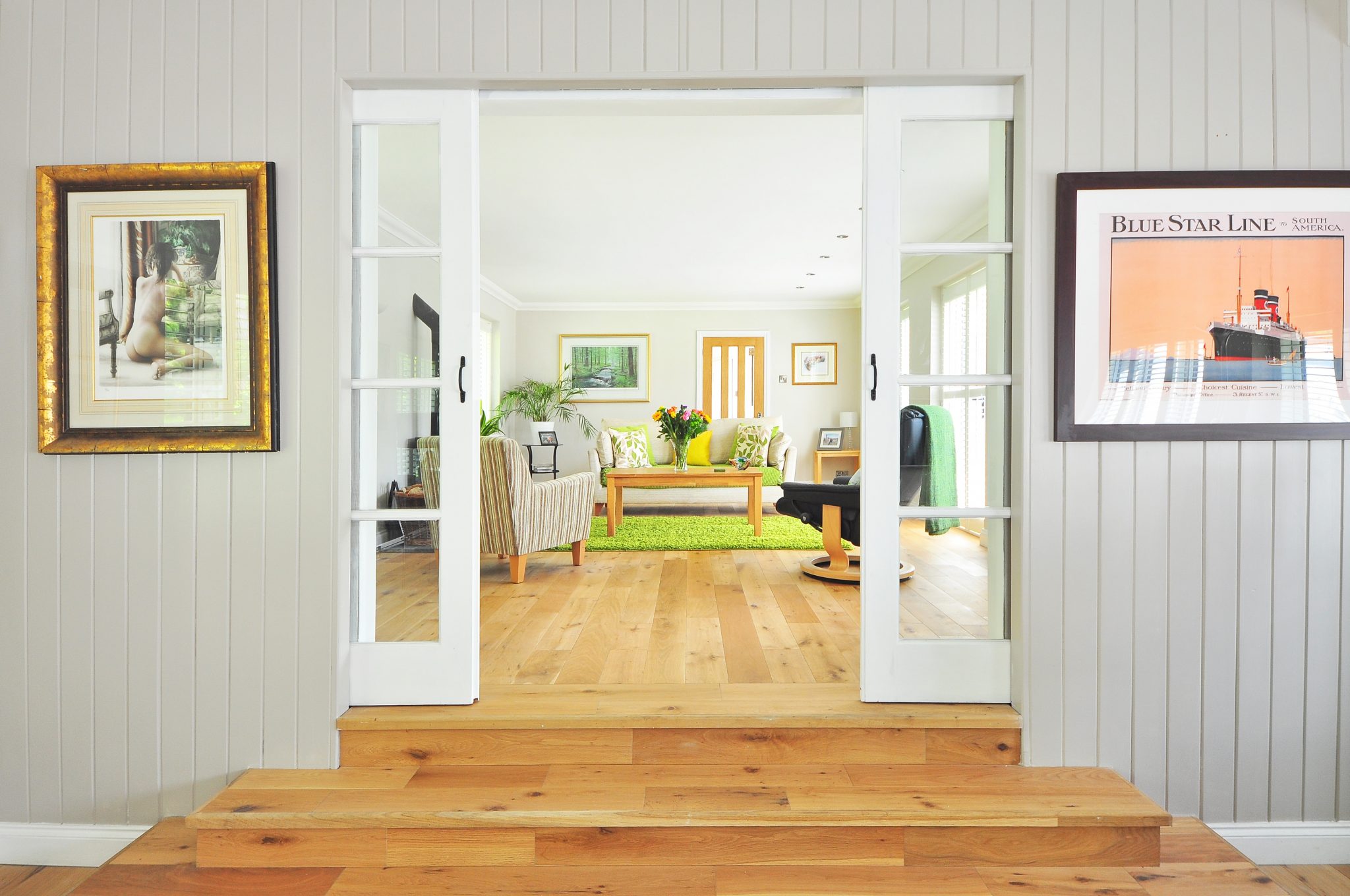 While sticking to one color is a good way to harness the modern country decorating style, don't discount using a contrasting, bright focal point. The photo above shows an overwhelming light look, but the bright green rug is the modern focal point. Naturalistic elements like flowers and plants add a slight country feel, along with the wooden door at the back of the photo, wooden coffee table and textured wooden flooring. It makes for a unique, striking room.
Jon Clark is an
Internet Marketing Consultant
, Entrepreneur and current editor of the
Facebook Marketing Blog
. Jon loves coffee, sports and NY. You can follow him on Twitter
@jonleeclark
or circle him on
Google+
.