Living in luxury is something that all people should try to do at least once in their life. Luckily for people today, you don't have to be a millionaire or a homeowner to live in a great space. This is where the Serrano apartment complex comes into play for people living in West Covina, CA. This wonderful community has some great choices for people who want to live in a nice space, but Serrano rises above the rest. What do they have to offer? There are many good qualities, but most people would tell you that the sheer luxury of the apartments is what stands out the most.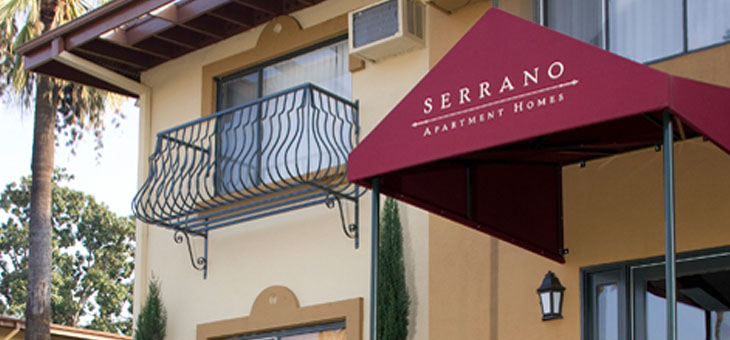 Quality of the interior?
When it comes to Serrano, the thing that you will notice first is just how nice everything is. New kitchen appliances are important for some people. If that is what you are after in your apartment, then Serrano is definitely a good option for you. Almost all units come with updated appliances, so that is something that you will certainly want to check out. Another thing to note is the installation of hardwood floors. New hardwood floors are an awesome asset for those individuals who need luxury in their lives. This adds to your quality of life and makes the apartments truly stand out.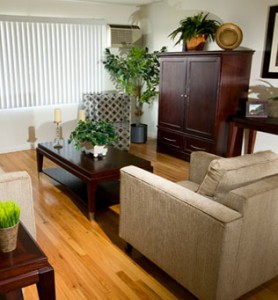 What amenities are offered?
You will also want to think about what things that apartment complex offers on the side to make your living experience that much better. You will find, first and foremost, that Serrano offers covered parking for those individuals who want to protect their vehicles. Likewise, there is ample storage for those people with plenty of extra stuff. Serrano has no shortage of great pools, as well. There are two, with each of them being heated to provide more use throughout the year. A basketball court will be great for those who like to get exercise by playing sports. If you want to use your apartment for entertaining others, then you will enjoy the picnic areas and the grills there.
When speaking to the management team at Serrano, you will quickly see that they put significant focus on their residents. You always want to live in a place where you are the focus as a resident. They are usually updating things in order to provide residents with a little bit more value. Likewise, they are reasonable people that are very easy to work with at the end of the day.
The Serrano apartments are owned and operated by Lyon Communities.
Jon Clark is an
Internet Marketing Consultant
, Entrepreneur and current editor of the
Facebook Marketing Blog
. Jon loves coffee, sports and NY. You can follow him on Twitter
@jonleeclark
or circle him on
Google+
.