One of the most difficult tasks you're faced with when moving into a new home is how to decorate it. Do you keep it stripped back and simple, do you add colorful touches here and there, or do you full-on unleash your artistic creativity? Whether you decide to stick to understated cool, or go bold and beautiful, here are five homeware trends for SS17 that will turn your empty shell into a work of art that you can be proud of.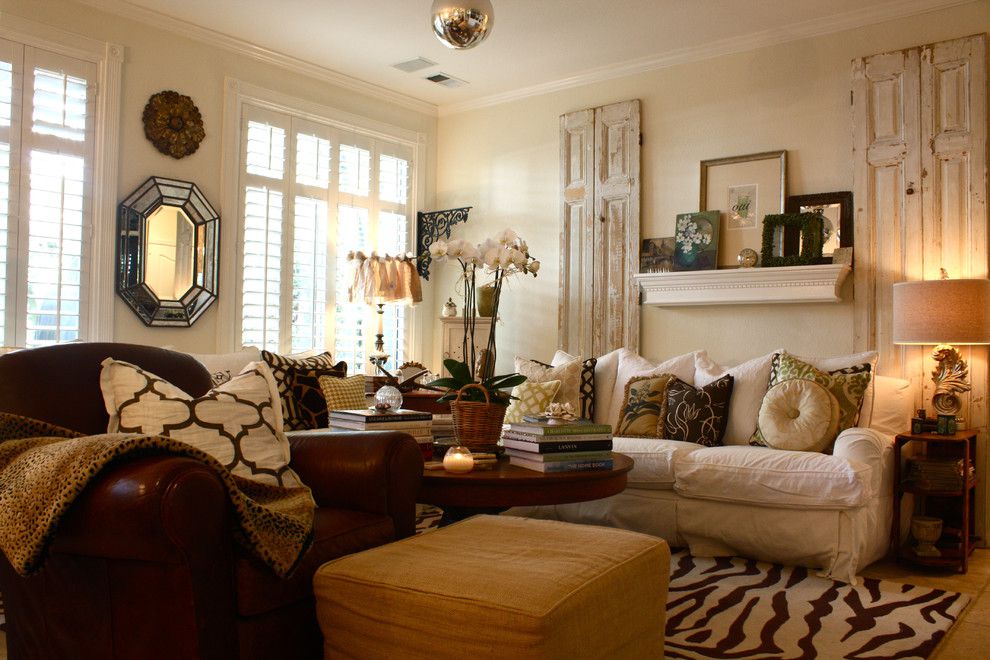 Exotic Escapism
Last season there was an abundance of pineapples and palm tree motifs when it came to home décor. This season, the pineapples and palm trees are still present; however, the tropical indoor theme has just got bigger and better. Jungle leaf prints are reigning supreme with dark wood and wallpapers covered in big cats and crocodiles. In addition to the wildlife-inspired wall art, the African safari theme continues with leopard and zebra prints that will liven up even the most mundane home spaces.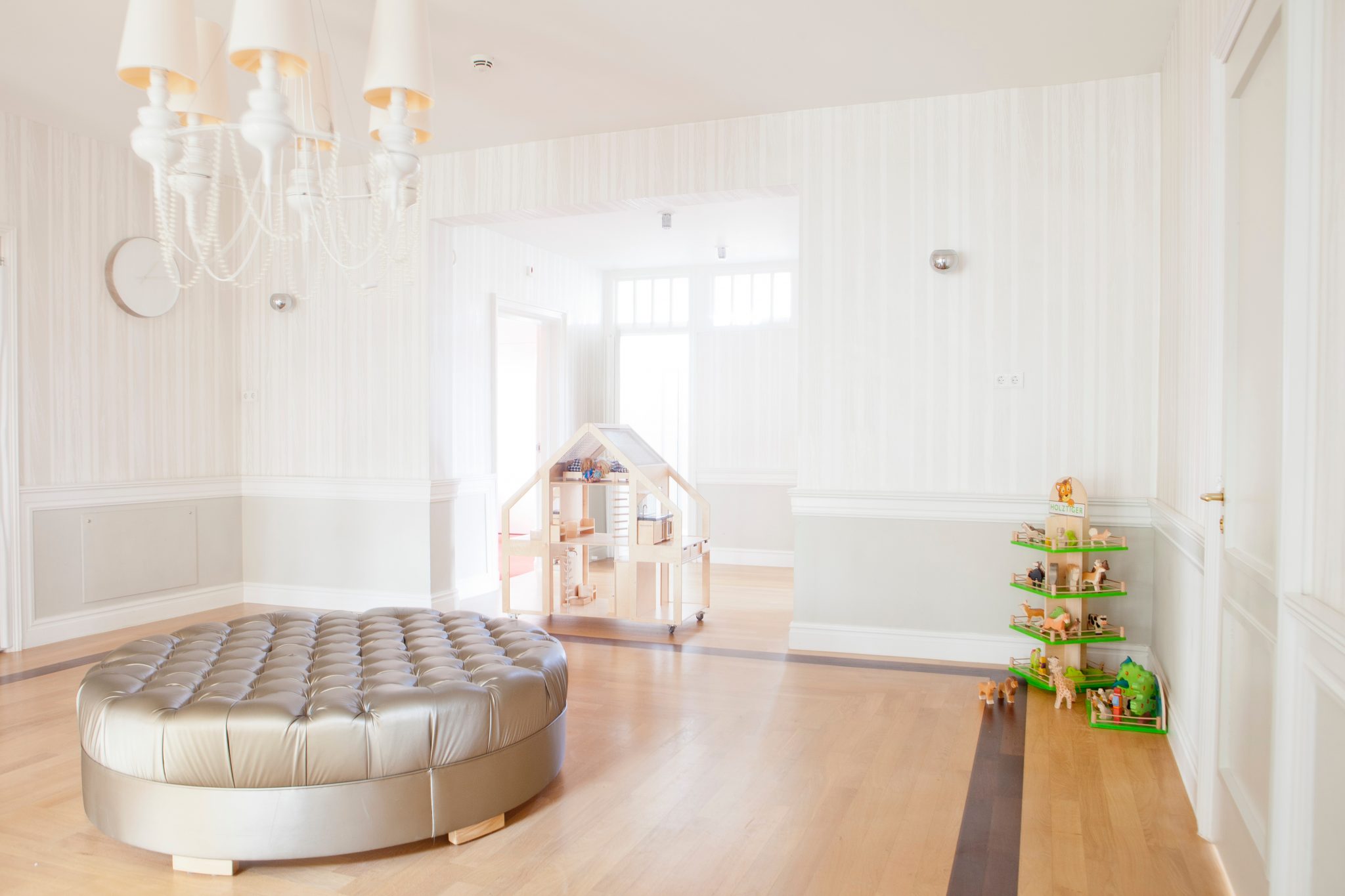 The New Luxe
The Art Deco trend of AW16, in the form of rich velvets, geometric shapes, and mirrored surfaces, is hanging around this season; however, it has just been given a contemporary twist. Copper may have been a key theme last season, but this season it's all about brass and faux marble detailing. The brilliant gold of the brass and creamy textured look of the faux marble compliments the soft and subtle color palette of The New Luxe, creating a whimsical environment that makes you feel like you've landed smack bang in the middle of a Great Gatsby-style dream.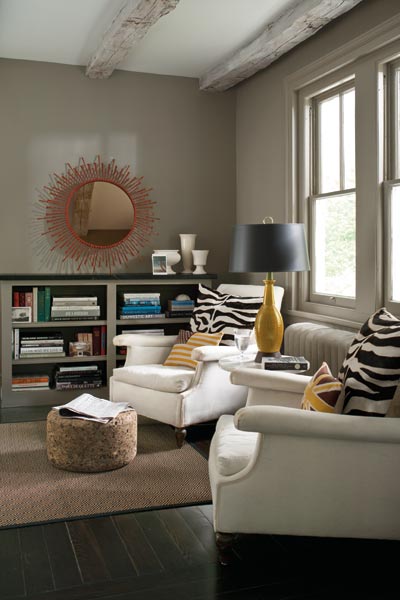 Around the Globe
Not to be confused with Exotic Escapism, the Around the Globe trend features an exciting mix of global influences. It's a well-travelled, rich, colorful fusion of pattern and texture. Think Moroccan-style prints, ceramics and African beadwork, along with tactile materials, shiny surfaces and popping hues. This trend is all about giving your home personality and is not to be shied away from.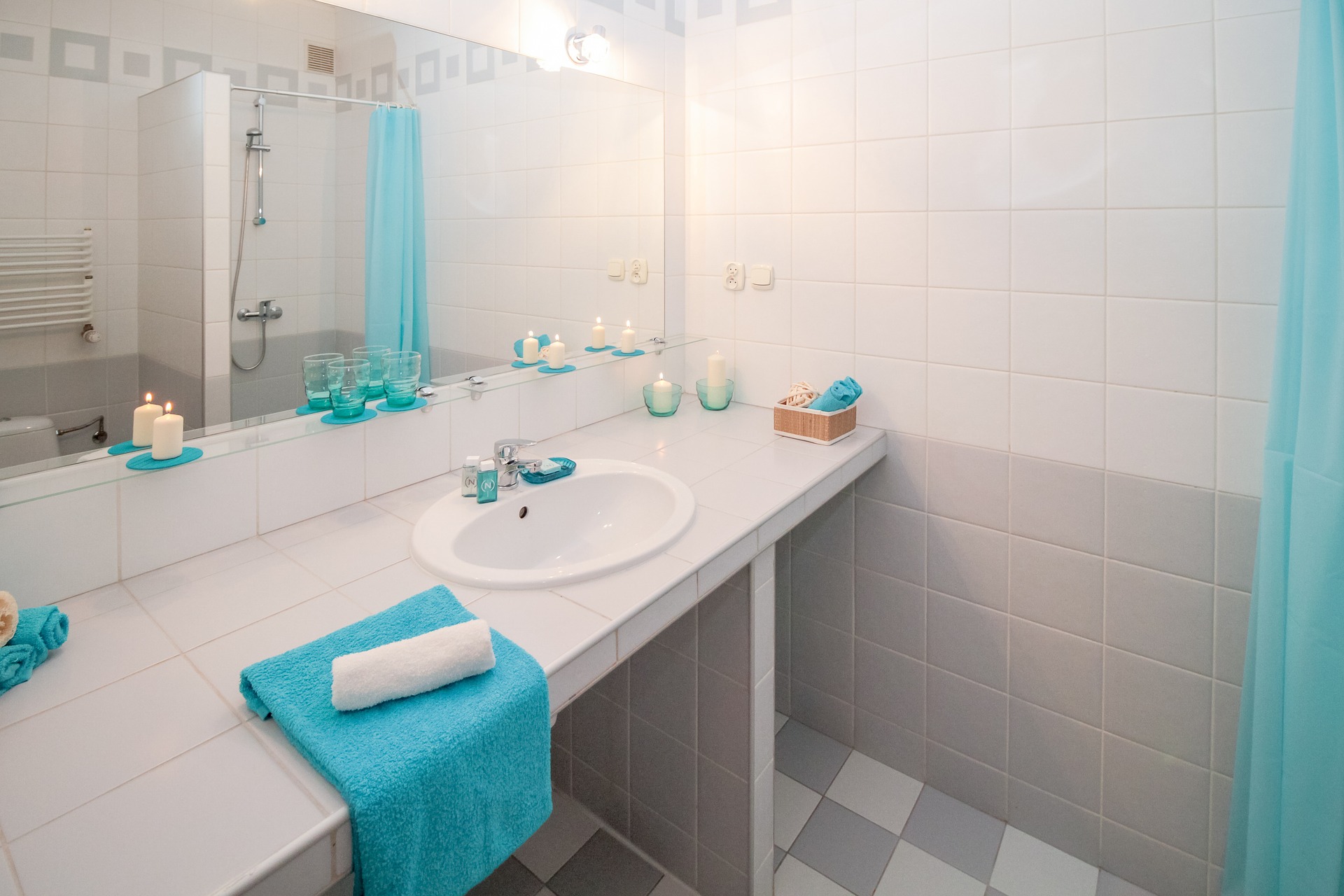 Coastal Calm
In complete contrast to Around the Globe comes the Coastal Calm trend, ideal for any bathroom space. This focuses on the natural, organic look coupled with raw, hand-made materials. Chalky whites compliment ocean blue hues, with emphasis on wooden furniture and nautical-themed prints. Some of these prints include ropes, ships, and fish, which make for a trend that's fun, hip and the epitome of fresh modernity.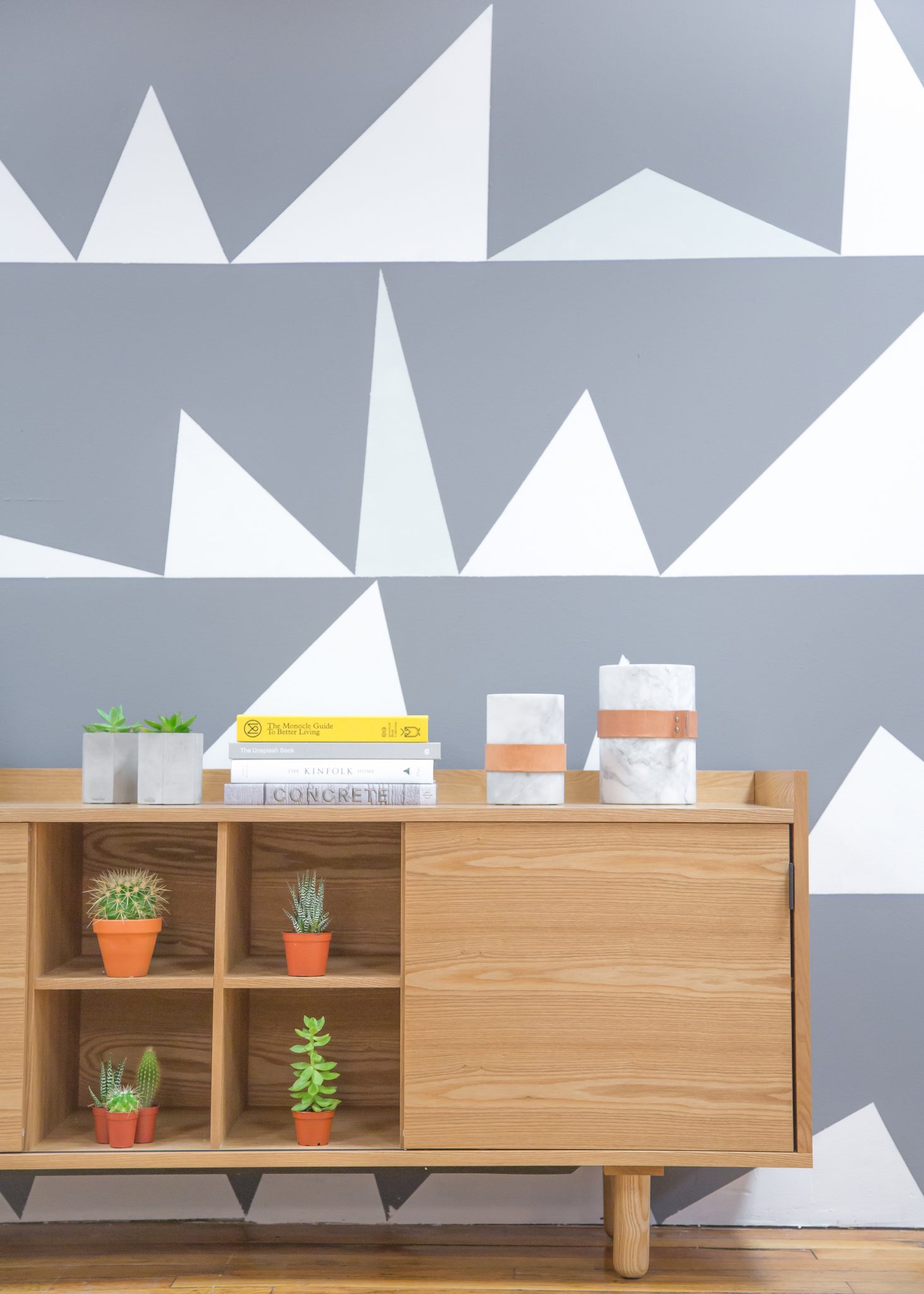 Art Pop
The fifth and final homeware trend is all about color popping and texture clashing. It's brash, it's chaotic and so very loud! Primary hues are combined with abstract geometrics to make your home look like it's had a brush with a real artist. It's easy to go a little crazy with this trend, as its playfulness delivers an expressive, youthful energy – so much so that it's best to keep it dialed down in the form of little accents and motifs.
If you choose to incorporate just one of these trends or pick key highlights from each of the five, you can be assured that your home will be ahead of the style pack this SS17. Welcome to your new home and happy shopping!
Jon Clark is an
Internet Marketing Consultant
, Entrepreneur and current editor of the
Facebook Marketing Blog
. Jon loves coffee, sports and NY. You can follow him on Twitter
@jonleeclark
or circle him on
Google+
.