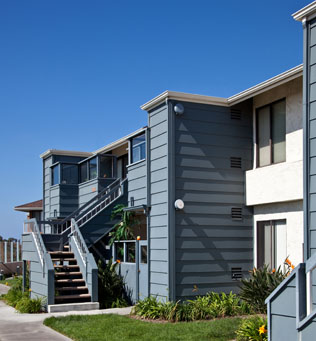 So you want an apartment complex that will give you what you need? There is nothing wrong with that, but it might mean that you have to look a little bit harder than the average person. For those people thinking of moving to San Clemente, Pacific Pointe is an apartment complex that is worth considering.
A Place With a View
The area has many good possibilities, but there are some distinct reasons why Pacific Pointe stands out above the rest. The first thing to note is the amazing ocean views that you'll get with your apartment home. That isn't all that Pacific Pointe has to offer, though.
If you are going to review these apartments, then you have to start with what they do best. That is offer their occupants an awesome view. How many people get to come home and enjoy the sights and sounds of the ocean? The answer is that few people in the world will find themselves in this lucky situation. This might not seem like a big deal, but it truly is something that is hard to put a price tag on. It makes life a little bit better and is a factor that distinguishes Pacific Pointe from the rest.
Getting what you need on the inside
Another reason why living at Pacific Pointe makes sense is that you can get a lot of value out of the inside of the complex. You can enjoy stacked washer and dryer units. The apartments come complete with a gourmet kitchen setup. Likewise, the central heating and ceiling fans make the apartment complexes comfortable for people who want to control their air. The open floor plans are great for individuals who would like to design their space with some creativity.
Getting what you need on the outside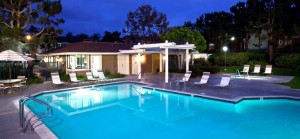 The inside of your apartment is important, but it's not the only thing. You might also want to consider what you can get out of the outside of these apartments. Residents all get to enjoy the wonderful amenities at this complex. Among those are a heated swimming pool, a spa, and much more. For people who want to get their lift on, a workout center is available. For people with little kids to entertain, the picnic and playground areas are very nice. Simply speaking, there is something for everyone when you take your crew to live at Pacific Pointe of San Clemente.
Jon Clark is an
Internet Marketing Consultant
, Entrepreneur and current editor of the
Facebook Marketing Blog
. Jon loves coffee, sports and NY. You can follow him on Twitter
@jonleeclark
or circle him on
Google+
.