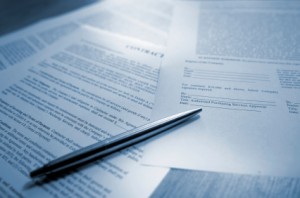 One of the biggest mistakes that apartment renters in Long Beach make is trusting their landlord outright. Before you sign any lease, read through it. Consult with your attorney on any topics you do not understand or are unsure of. And, if the terms are not what you expected, talk to your landlord about them. Why do it?
You could be paying a costly deposit without the ability to recoup those costs.
You may be responsible for additional charges and damages.
You may find that the terms of the lease keep the landlord from having to pay for insurance or the loss of your property in events of fire, etc.
In other words, unless you take the time to read through the potential
lease in Long Beach
, you could be legally agreeing to terms you did not know about previously. It takes minutes but will help you to spot those shady renters you want to avoid.
Jon Clark is an
Internet Marketing Consultant
, Entrepreneur and current editor of the
Facebook Marketing Blog
. Jon loves coffee, sports and NY. You can follow him on Twitter
@jonleeclark
or circle him on
Google+
.